Hudor's substantial in-house team of experts have been delivering a wide range of specialist commercial cleaning services since 2008. We excel in the provision of large-scale projects, high-level cleaning and taking on high-risk cleaning opportunities.
As an experienced team of dedicated professionals, we share a passion for providing high quality specialist cleaning, and now service over 100 sites throughout Queensland, between our regular and periodical cleaning services.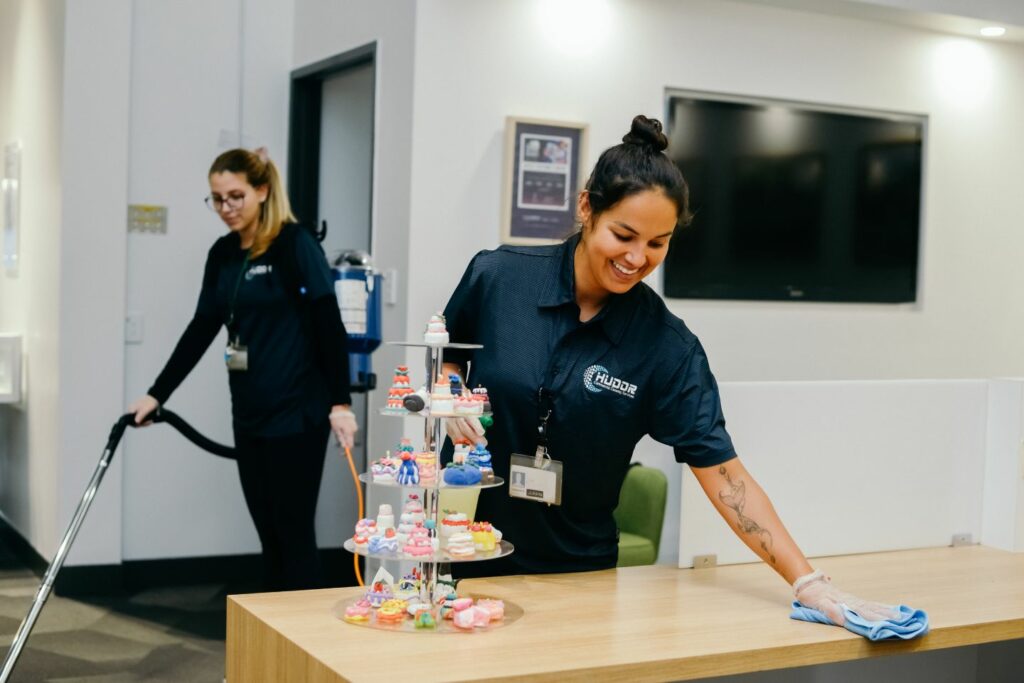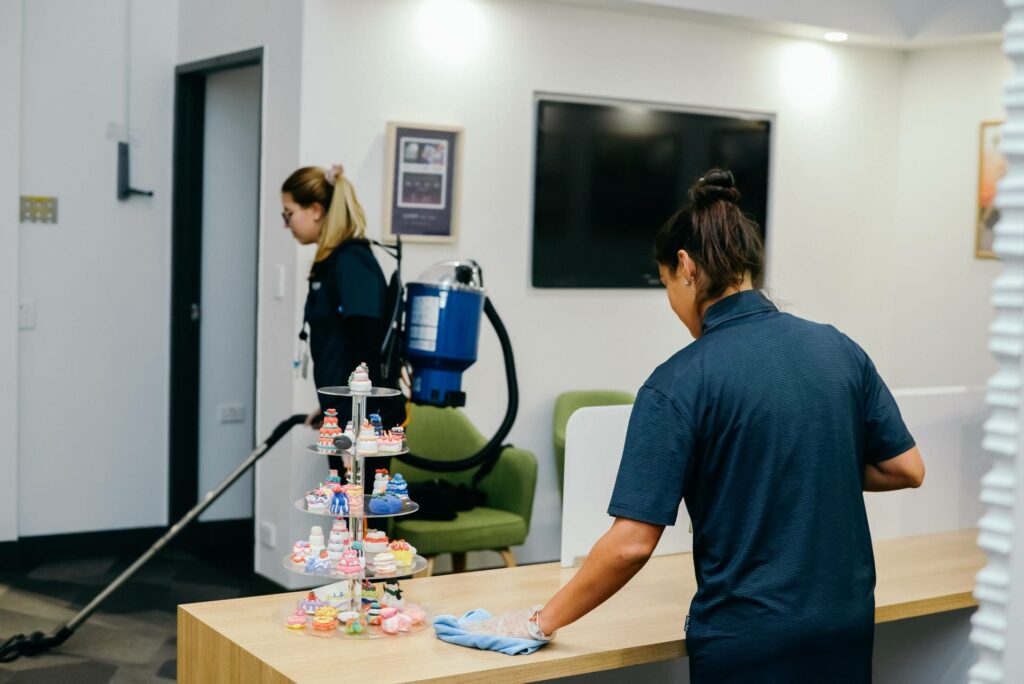 Our specialist cleaning services include periodical work such as hard floors, window cleaning services, high level cleaning services, commercial carpet cleaning and more.
We provide specialist commercial cleaning services throughout Brisbane, on the Gold Coast and across regional Queensland.